Help ons geloofwaardige klimaatinitiatieven te ondersteunen
Your support is essential.
Every single contribution can help a climate project to come to life or deliver more impact
Where do your donations go?
Every year, we select one climate project to whom we will transfer 100% of the donations collected throughout the year.
This year, we selected a climate project to plant 50 hectares of mangrove trees in the protected area « La Bouche du Roy » in Benin.
Tax reduction!
If you make an annual donation of more than 40 €, you are entitled to a tax reduction of 45%.
A gift of 100 € will therefore only cost you 55 €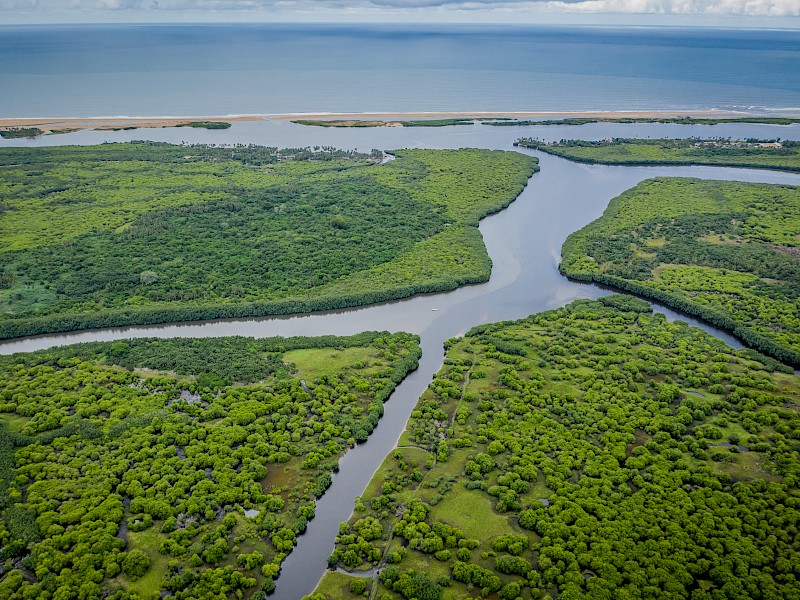 Aarde project
La Bouche du Roy
Let's plant 50 hectares of mangroves in southern Benin to reduce carbon emissions, preserve biodiversity and improve the livelihoods of local communities
Yes, I donate