Somba, Thank you for your support!
News -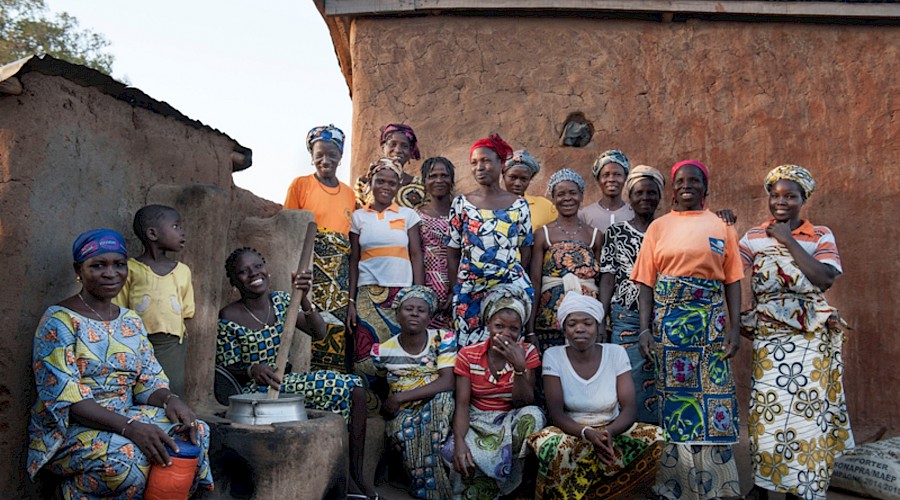 Our first crowdfunding campaign in support of a climate project ended successfully last weekend.
The objective was to raise funds to finance the installation of improved stoves in rural areas in order to improve the daily life of families and also to protect local forests.
Almost 3 billion people around the world still use inefficient stoves for cooking, putting enormous pressure on natural resources to collect firewood. The collection of wood, carried mainly by women and children, is also a heavy and painful task and the traditional open fires also emit fumes harmful to the health of all the inhabitants.
Improved stoves are a solution recognized today internationally as being effective and generating maximum impact on both the climate and the well-being of local populations.
Thanks to this first campaign and to the generosity of the many contributors, we have collected through various channels a total amount of € 25,000 to equip 500 families with improved stoves and protect nearly 10,000 trees in local forests.
We are very happy with the results of this campaign and we are currently drawing lessons from this first experience in order to define the next steps and support other climate projects around the world.
Together, for a climate friendly future.