Help us support credible climate initiatives!
Your contribution to the climate starts here
Create an account on our dedicated platform and launch your own fundraiser now. Every contribution can help a climate project come to life or deliver more impact.
Where do the funds you raise go?
Every year, we select one climate project to which we will transfer 100% of the donations you collected.
This year, we selected a climate project to plant 50 hectares of mangrove trees in the protected area « La Bouche du Roy » in Benin.
Good to know
If your backers donate more than 40€, they are entitled to a tax reduction of 45%.
A gift of 100€ will therefore only cost them 55€!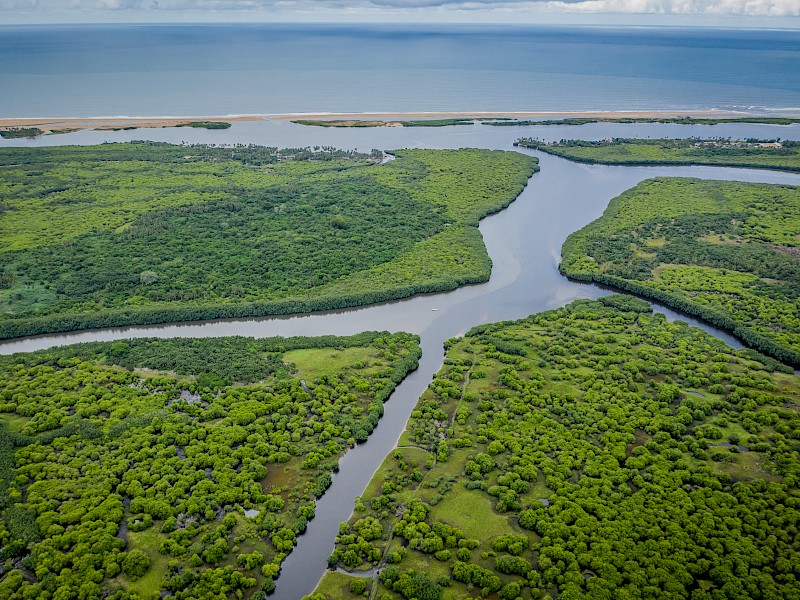 Earth project
La Bouche du Roy
Let's plant 50 hectares of mangroves in southern Benin to reduce carbon emissions, preserve biodiversity and improve the livelihoods of local communities
Start your fundraiser